An hour's boat ride off the southern California coast sits Catalina Island. It is a beautiful place, popular with tourists, sightseers, day hikers, and sport fishermen. The scuba diving is world-class due to the abundance and variety of sea life in the surrounding waters, and no less an authority than Jaques Cousteau stated that it was his favorite place to linger beneath the waves. He apparently had a deep appreciation for the squid that breed near the island, which I find slightly surprising, given the many exotic locales he was fortunate enough to spend his life exploring.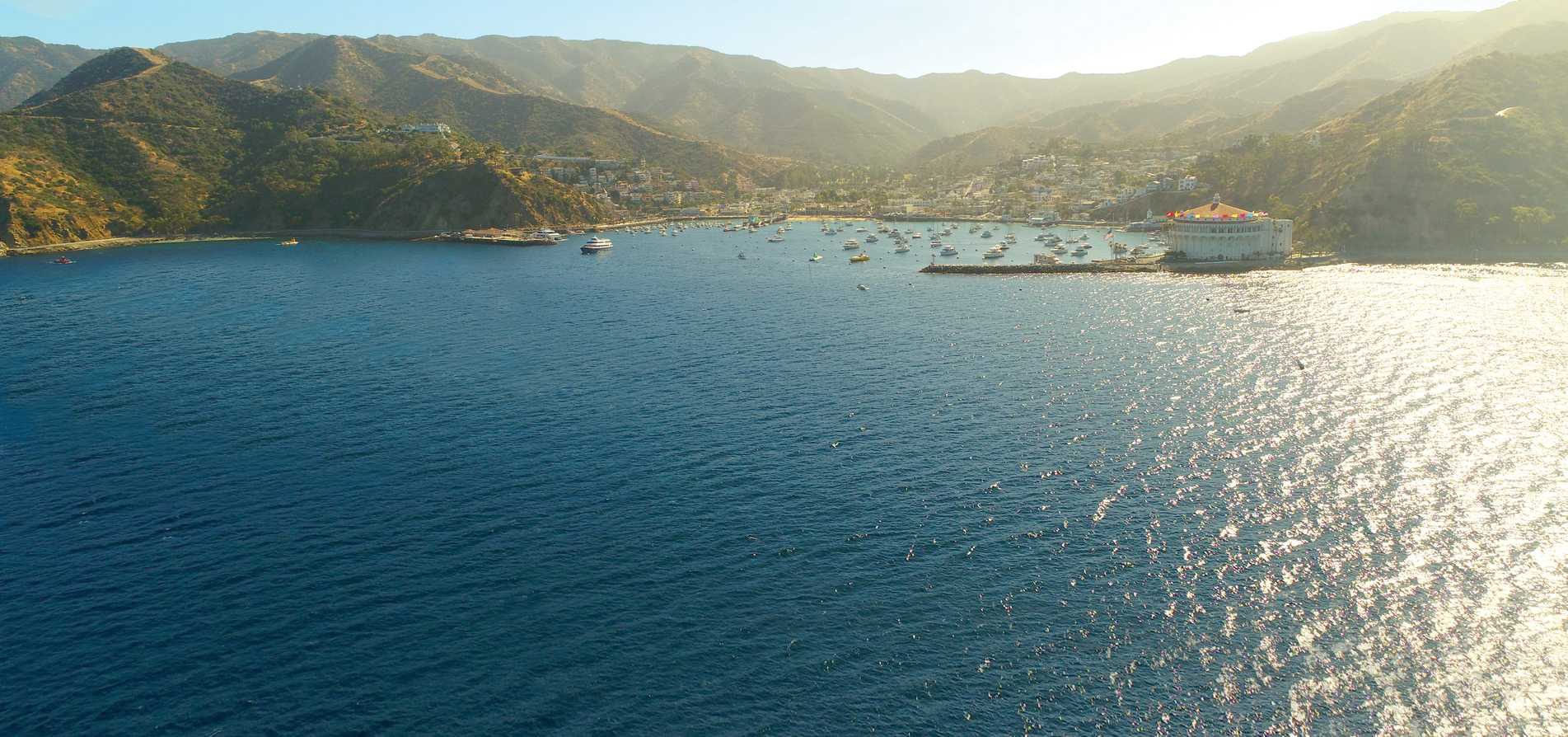 But the subject of this post is about an unusual land-based animal that inhabits Catalina Island: the North American buffalo.
And in case you were wondering: no, they have no business being there.
So how did buffalo wind up on a smallish island off the California coast?
Hollywood!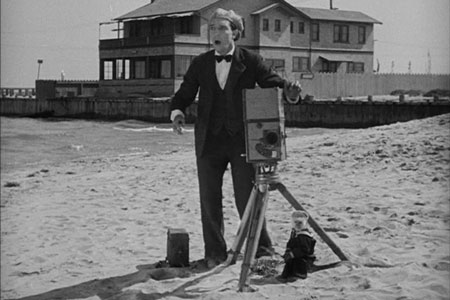 Buster Keaton shown here for humorous purposes only. He had nothing to do with the buffalo story.
In the early days of the film industry, an attempt was made to film an adaptation of Zane Grey's Western story THE VANISHING AMERICAN. In order to economically create the proper sense of a wild west setting, buffalo were shipped into Los Angeles, loaded onto a ferry, and transported onto the island where shooting was to commence.
No sooner than the last bison stepped off the boat when the film's financing fell through, and 14 baffled buffalo were left stranded on the picturesque island.
But the animals shook off their confusion and thrived…and people loved it!
From 1924 to 1996, 59 male bison have been brought in to keep the genetics of the herd robust and healthy, a technique that seems to have worked exceptionally well. In the years following 1969, 2,013 bison have been taken off the island and returned to their natural habitat in the great plains.
Raw deal! I wouldn't want to leave warm and sunny Catalina for the cold expanses of Wyoming or Montana, but maybe that's just me. And Jaques.
Thanks to the Wrigley family––of chewing gum fame and former owners of Catalina Island––serious efforts have been made to maintain not just the bison, but all wildlife on the island. 80% of the island operates as a conservation area. The rest is occupied by wealthy hippies and the service workers that surround them.
The lucky herd that remains on the island sits today at around 150 animals, and continues to enjoy all southern California life offers.
May it ever be so.
But if you ever go to see them, please don't bother them. In 2018 a man was gored by a male buffalo.